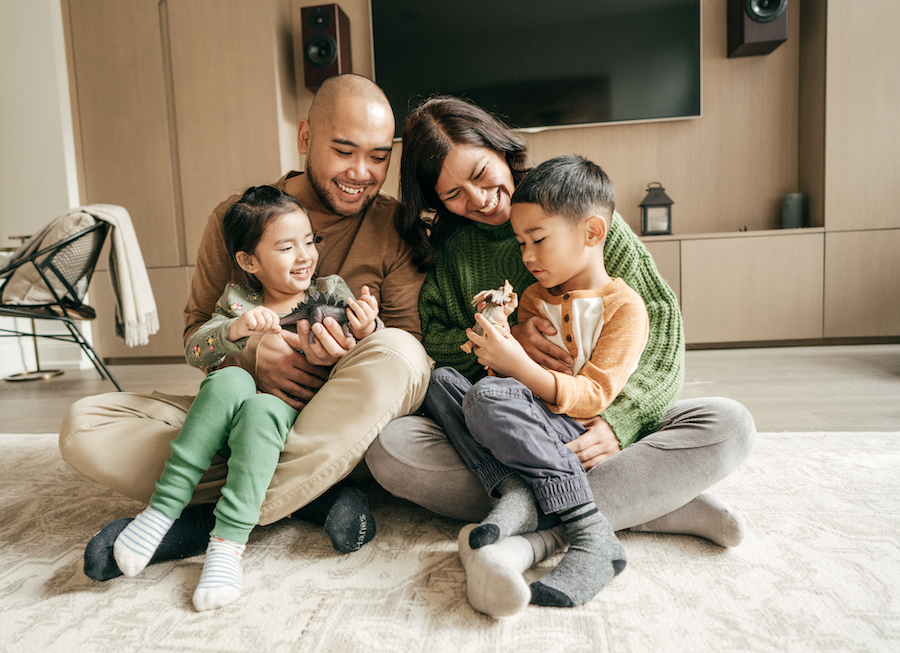 If your child's first birthday is near or if it has been six months since their last cleaning, we recommend scheduling a dental appointment. Here are some tips to help prepare your child for their dental visit:
Tour Our Kid-Friendly Dental Office

While kids are curious, they can also become nervous in new environments. If your child is visiting us for the first time, you are welcome to schedule a mini tour of our office before their cleaning and checkup. Our team would be happy to meet your child beforehand and show them around to help them feel more comfortable. If your child has a comfort aid, such as a favorite blanket or lovey, we encourage you to bring it for your child to hold during this visit, as well as during their appointment.

Teach Your Child About the Dentist

There are a variety of ways to help your child become familiar with the idea of visiting the dentist. For example, you could read children's books that have characters going to the dentist, play make-believe by having their stuffed animals or toy figurines get their teeth cleaned at the dentist, or watch a TV show or YouTube video about the dentist.

Maintain Oral Hygiene at Home

Whether your child has only one baby tooth or all their permanent teeth, good oral hygiene from a young age will help them have a long-lasting, healthy smile. For older kids, you could watch videos together about oral hygiene, make a game out of brushing and flossing, and let them choose their own bathroom decor and dental items. Younger children will need a parent to brush and floss their teeth, often until age 6-7.
Family Dentistry in Odenton, MD
When you choose True Dental, you're choosing a dentist your whole family can see! Our team would be thrilled to care for your family's smiles. We offer comprehensive oral healthcare and relaxing amenities, including a treasure chest of prizes for children. Please contact our office today to schedule a family block appointment.