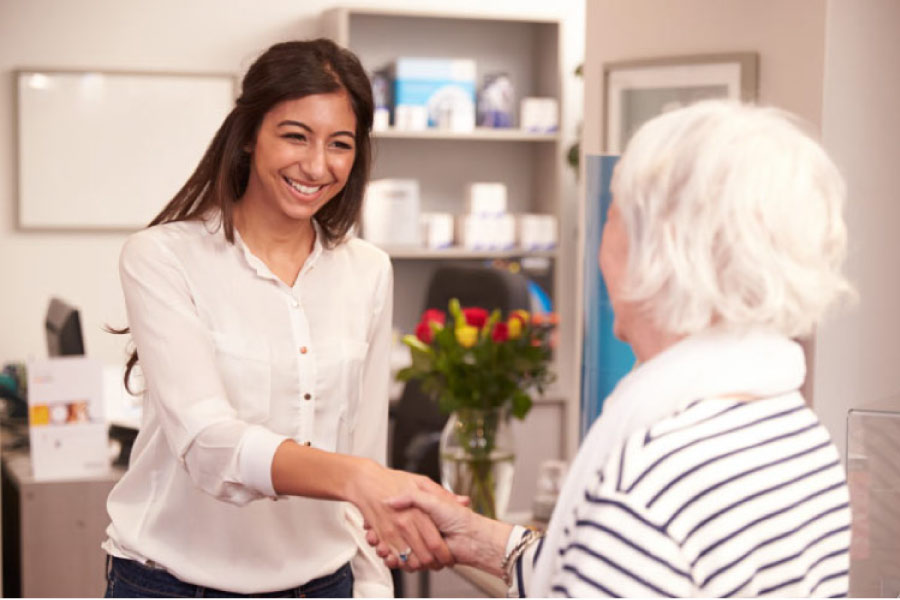 Whether you're new in the area or are deciding to switch dentists for whatever reason, you may want to consider choosing a family dental practitioner in Odenton, MD. In fact, at True Dental, serving Odenton and the nearby region, we offer care for all members of a family, no matter their age.
1. Convenience
Scheduling and driving to appointments is a pain when you have several doctors and dentists you and your family need to see. When you choose our family dentist, you can schedule appointments for all members of your family at one location. This reduces the stress of juggling multiple practitioner appointments. You might even have the option to schedule all routine exams on the same day.
2. Knowledgeable
A family dental practitioner is knowledgeable about a wide variety of issues that occur in people of all ages. Therefore, when you opt for a family dentist, you — and every member of your family — receives care from a practitioner with experience treating a wide range of conditions.
3. Care During All Stages of Life
Typically, once you find a dentist, or any medical professional, that you like, you want to keep them as long as possible. When you opt for a family dentist, you may see the same practitioner during all stages of your life. You only have to see another practitioner if you require care that's out of the family dentist's scope of practice.
You develop a bond with this dentist. The family dentist understands your particular needs and health conditions and can continue to tailor treatments specifically for you.
You also benefit from seeing a practitioner that you've grown accustomed to and are comfortable seeing.
Broad Spectrum of Services
Dentists offer services that they received training in. Family dental practitioners undergo extensive training to provide services that are necessary for preventing and treating oral health problems. Therefore, when you select a family dentist, you and all members of your family have access to a broad spectrum of dental services.
Family Dentist in Odenton, MD
If you decide on a family dentist in Odenton, MD, you receive access to a range of services to treat problems and prevent them in the future. Not to mention, a family dental practitioner is convenient when you consider that all members of your family may visit the same dentist, possibly even on the same day.
Schedule an appointment with True Dental, serving Odenton, MD and the surrounding region, to experience for yourself the benefits of a family dentist. We're available by calling 443-438-1054.