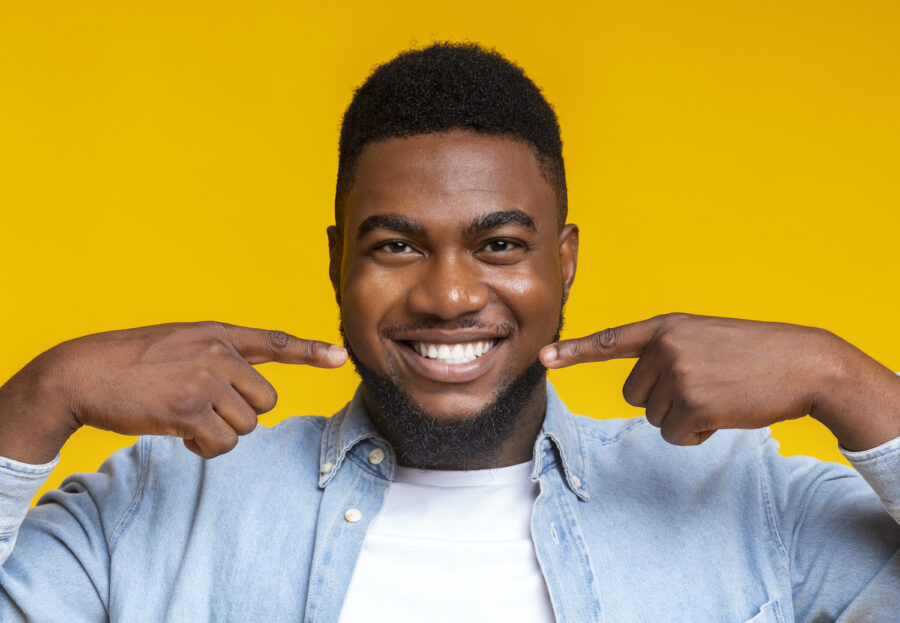 A new year is a great time to reassess what you'd like to improve in your life, whether that be taking your career to a new level or improving your personal health. As you think about how you'd like to better yourself in 2023, consider some ways you can kick your smile up a notch! For example, here are three ways you can improve your smile this year.
Professionally Whiten Your Teeth
Professional teeth whitening is a simple way to transform your teeth for the better. The results you get at a dentist's office will be far more noticeable than what you might get from an over-the-counter product. Plus, it's one of the most affordable cosmetic dental options available.
Straighten Your Teeth
Whether you had braces as a child but your teeth have moved, or you've never had orthodontic treatment, it's never too late to achieve a straighter smile as an adult! Do you want an alternative to metal brackets and wires? You may be a good candidate for clear aligner therapy. This type of orthodontic treatment uses clear aligners made of smooth plastic that are barely noticeable as they shift your teeth into their ideal positions.
Consider Dental Veneers
Dental veneers are a versatile cosmetic treatment that can remedy a number of aesthetic issues, such as chips, cracks, small gaps, or teeth that are uneven in length, shape, or color. Veneers can make your teeth beautifully uniform.
Consult with Our Team!
If you're ready to take the next step in enhancing your smile, please contact us at True Dental in Odenton. We'd be delighted to set you up with an in-person consultation. During your appointment, our knowledgeable team will walk you through your options based on your specific dental concerns. We will also go over our variety of payment options and provide an out-of-pocket cost estimate.