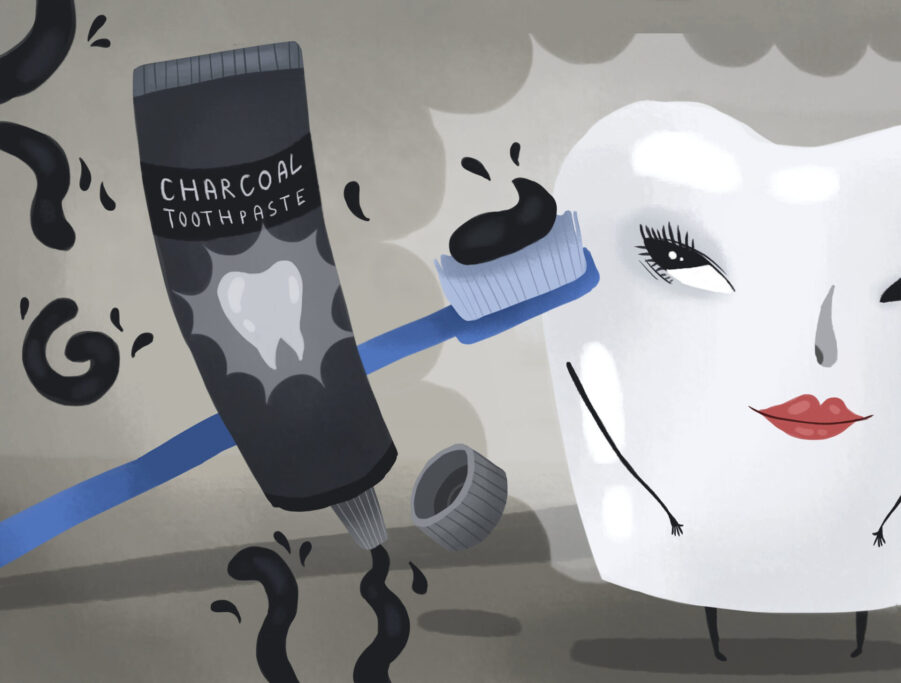 Many people seek out dentists who specialize in holistic dentistry and promote alternative approaches to oral health. But, what is holistic dental care? Is it the right choice for you and your family?
What is Natural and Holistic Dental Care?
Holistic dental care uses a total-body approach. That means the dentist considers a patient's overall health. They understand that conditions like gum disease, tooth decay, and infections impact other areas of a person's health, like their heart health. Holistic dental care also emphasizes prevention, which involves creating personalized plans based on a patient's diet, lifestyle, medical history, and so on.
What Does a Holistic Dentist Do Differently?
Natural and holistic dentists prioritize minimally-invasive treatments and biocompatible materials. Rather than drilling, a natural dentist may use lasers or air abrasion. These dentists may also avoid certain treatments, such as root canals, fluoride treatments, and mercury fillings. While we prefer composite fillings, research shows root canals and fluoride are safe and effective. Natural dentistry may also advocate for alternative care like using charcoal toothpaste or oil pulling. Engaging in these activities can be ineffective, so you should always exercise caution and talk to us before adding them to your dental routine.
Is Holistic Dentistry a Good Idea?
Holistic dentists aren't the only ones who understand the mouth-body connection and prioritize prevention. You can find many dentists with these values also offering root canals, fluoride, and other services not available at a holistic dentist. It's important to remain cautious when exploring alternative approaches to oral health.
Visit True Dental in Odenton, MD for High-Quality Dentistry
Many people seek out natural and holistic dental care because it focuses on prevention and minimally-invasive treatments. At our office, we're proud to use an approach that connects oral health to overall health. We also offer services like digital X-rays, which emit up to 90% less radiation, composite fillings, and much more! If you have questions or want to schedule an appointment with Dr. Jai or Julie Shin, please reach out to us today.
Image from Authority Dental under CC 2.0